Hot search first, Apple's 5G research and development failed!
The source is Tianfeng International analyst Ming-Chi Kuo, who also said that Qualcomm will continue to be the exclusive supplier of 5G chips for the new iPhone in 2023, with a 100% supply share.

After struggling for so long, it turned out to be a failure in the end?

The story of Apple's forbearance against Qualcomm was watched with relish, but Apple finally gave up the struggle.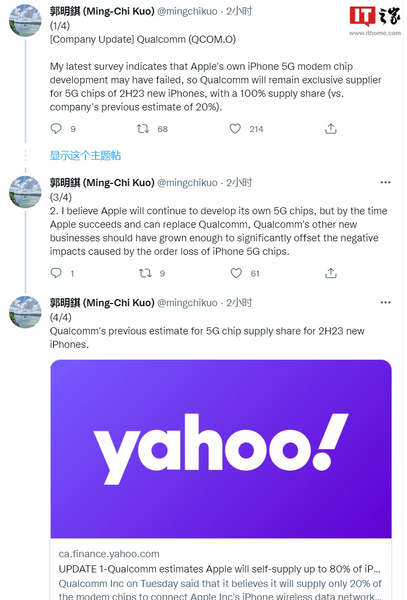 Everyone knows that in the past few years, Apple has been fighting with Qualcomm because Qualcomm's 5G patent fees are too high, and the charging method is very overbearing.

If the mobile phone uses Qualcomm's patents, then Qualcomm will charge a licensing fee of 5% of the price of the entire mobile phone (the fee can be reduced according to the order and specific technology), and the mobile phone price is capped at $400.

Judging from the price of the iPhone, it is capped at $400, and that iPhone also has to pay $20, which is equivalent to RMB 134.
Behind such a high price, Apple was naturally unwilling, so it found a next home.

This next name is the famous Intel.

For Intel's baseband, Apple can be said to be full of support. Since 2016, Apple has begun to mix Intel and Qualcomm's baseband on the iPhone. Even in 2018, all iPhone products have used Intel's baseband.
What was the result in exchange?

The Intel version of the iPhone 7 of the same period has a worse signal than the Qualcomm version.

Not only that, but Apple's "chaos and abandonment" has also attracted Qualcomm's dissatisfaction, and launched patent lawsuits against Apple around the world.

Intel, which has high hopes, is like a douchebag who can't help it, causing Apple to be in constant trouble, facing the problem of inconsistent signals of the same iPhone model, and struggling to deal with Qualcomm's lawsuit.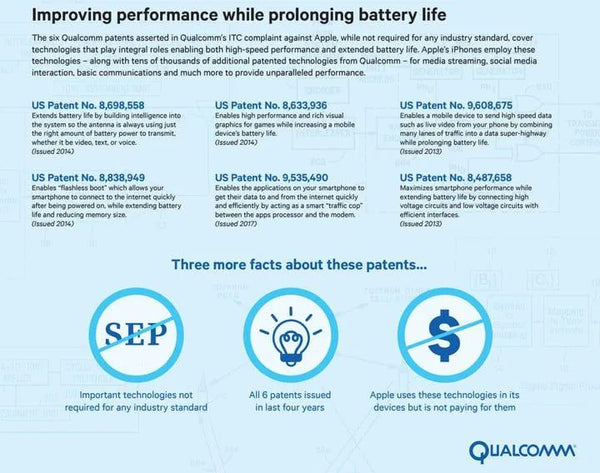 So in 2019, Apple did a big thing that shocked the technology circle - choosing to reconcile with Qualcomm.

Intel can't help it, and it is also a good choice to choose Qualcomm with a stronger signal.

Just as a company that attaches great importance to research and development, is Apple really willing to put all basebands on Qualcomm's basket?

In this incident, Apple kept its hands.

At the same time as the settlement with Qualcomm, Apple took over Intel's modem business.
Since Intel can't do it, I'll do it myself.

And for Apple at the time, acquiring Intel's modem business was a very good deal.

On the one hand, it gave itself an extra path to reduce its dependence on Qualcomm. On the other hand, the acquisition only cost a mere 1 billion US dollars.

This money, for a company with a market value like Apple, is only a small amount of money, but in exchange for the change from 0 to 1 of Apple's self-developed baseband.

Compared with the 5G patent fee for Qualcomm, it is also too low.

At that time, after Apple and Qualcomm settled, Qualcomm said that it could get 4.5 billion to 4.7 billion US dollars in patent fees from the settlement with Apple.

$1 billion, what is it?

Since then, Apple has developed its own baseband chips and used Qualcomm's baseband chips without delay.
This can be called the "hard work" of the new era.

After Apple acquired Intel's modem business, many were looking forward to seeing Apple's 5G baseband on the iPhone.

At the time, some analysts also said that Apple would launch its self-developed 5G modem between 2022 and 2023.

That is to say, if everything goes well, Apple will carry its own 5G baseband on this year's iPhone 14.

Although the 5G baseband is very difficult, it is not impossible, because before the acquisition of Intel's modem business, Intel had launched the 5G baseband XMM 8160, but it has not been mass-produced.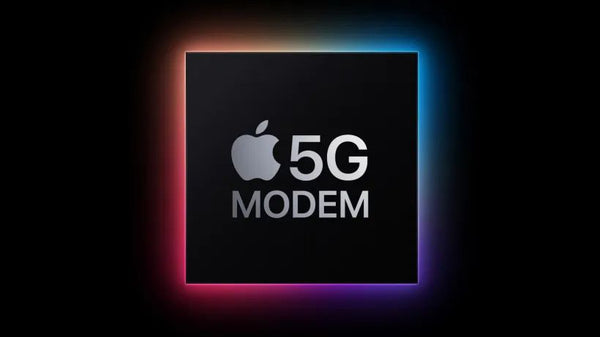 After so many years, it should be possible to develop this "semi-finished product" with Apple's research and development capabilities, right?

Unexpectedly, the news that Apple's 5G chip development failed today came out.

This can also be cited from the side, the baseband chip, even if it is a combination like Apple + Intel, the research and development is very difficult.

Among the domestic mobile phone manufacturers, the few mobile phone manufacturers that can develop baseband chips are not very happy. ZTE mobile phones are half dead, and Huawei's mobile phone business is struggling to survive.

In the emotion, there is also a trace of admiration. Fortunately, they did not give up the research and development and investment in core technology.

For domestic manufacturers, the cost of "giving up" is far greater than Apple's research and development of 5G chips.
Apple failed to develop 5G chips. With Apple's size, there are a lot of manufacturers that can provide 5G baseband chips waiting to supply Apple. Apple does not need to worry about not being able to buy 5G chips.

Different from domestic manufacturers, if the research and development fails, it will cost more to obtain 5G baseband chips.

In this era, no matter what the situation is, self-developed chips must be done by domestic manufacturers. In other words, for big manufacturers who are pursuing, enhancing core technology is a must.

You see, today Apple failed to develop 5G chips, but will Apple stop the research and development of 5G chips?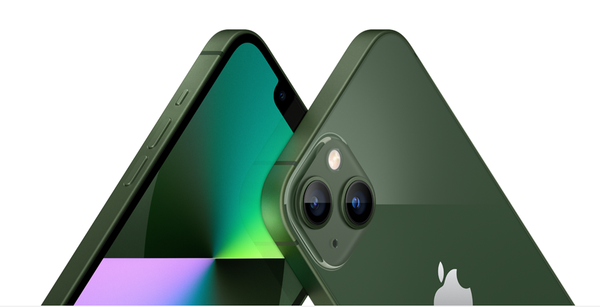 Apple will not, nor dare, even if it reconciles with Qualcomm, there will be constant hidden dangers.

During the settlement period, Qualcomm will not sue Apple for patent infringement, but after the settlement? As Apple said, Qualcomm has sued (Apple) once and has not promised not to sue again.

That's why Apple has been appealing to the court, asking a judge to invalidate two smartphone patents that Qualcomm had previously sued Apple for infringement.

Even so, Apple's appeal was rejected on the grounds that it was not eligible to sue after the settlement with Qualcomm.
Money can buy a lot of things, but not without technology.